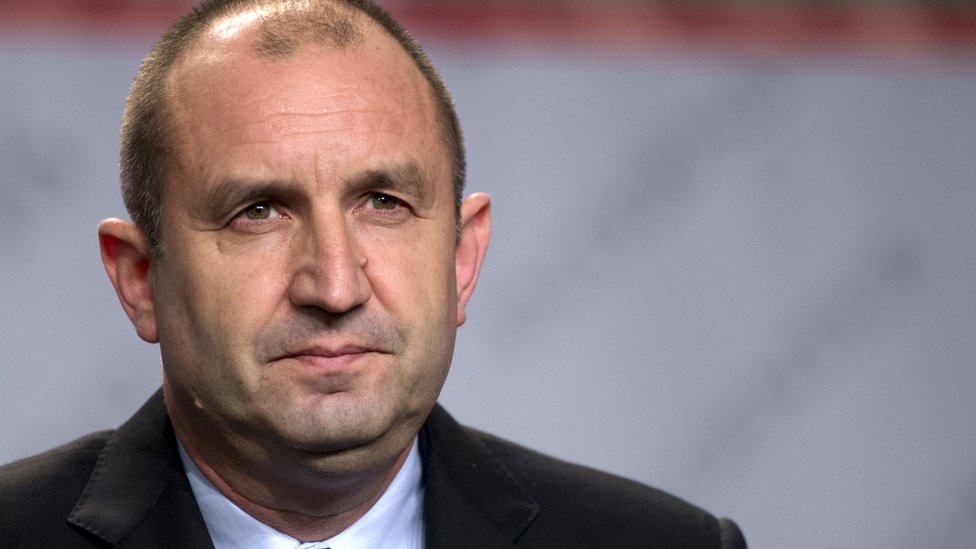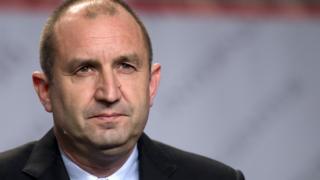 Bulgaria's parliament has overturned a presidential veto on an anti-corruption bill, clearing the way for the creation of a unit to tackle high-level abuse.
President Rumen Radev refused to sign the bill into law last week, questioning its efficiency.
His move was considered embarrassing for Bulgaria, which assumed the EU's rotating presidency this month.
The EU has been pressing the government to take steps to rein in administrative and political corruption for years.
Anti-corruption agency Transparency International says Bulgaria is the most corrupt country in the bloc.
In his veto, Mr Radev said the bill – first approved by parliament in December – failed to offer the means to effectively investigate corruption networks.
Critics have also warned that the management of the proposed anti-corruption unit would be appointed by parliament and therefore might not be truly independent.
The motion to overturn the veto was backed by 146 lawmakers in the 240-seat parliament. Only the opposition Socialist Party voted against.
"Today, by rejecting the president's veto, our country will fulfil a commitment to the European Commission," Tsvetan Tsvetanov, parliamentary leader of the ruling centre-right GERB party, said.
The president has now no choice but to approve the bill, AFP news agency reports.